INDIENS
INDIENS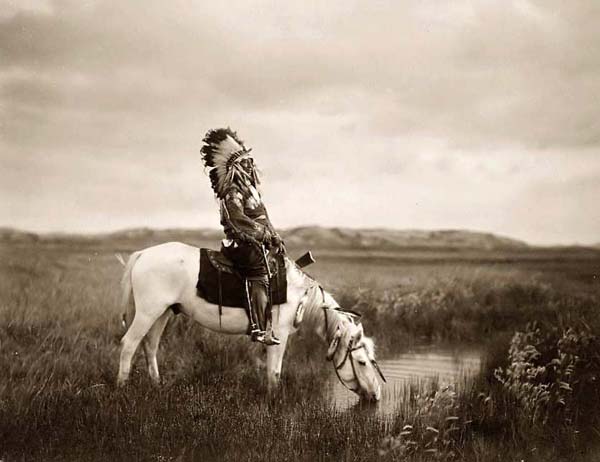 Charte du Reconstitueur à Fort Rainbow

Charte du reconstitueur - Fort Rainbow
BANQUE D'IMAGES
• SHERWOODS Spirit of America : http://www.sherwoodsspirit.com/
Catalogue plein de doc : https://indd.adobe.com/view/publications/7ef8a815-4538-4d28-8b39-7ddbc96f71e5/1/publication-web-resources/pdf/2016Catalog.pdf
• AMERICAN TRIBES : http://www.american-tribes.com/index.htm
• FORUM WABILENE : http://wabilene.forumgratuit.org/f41-plains-indians
• ASSOCIATION TERRE ROUGE : http://www.assoterrerouge.net/pages/0.html
• PHOTOS ANCIENNES
page Facebook "Native North American Indian - Old Photos"
Smithsonian Institution
• OBJETS :
American Museum of Natural History
National Museum of the American Indian
Musée du Quai Branly
British Museum
Splendid Heritage project
Dessins (ledger drawings)
• TRADING POSTS :
• OUVRAGES DE RÉFÉRENCE - BIBLIO :

BAD HAND, "Plains Indians Regalia & Customs", Schiffer publishing, 2010.

CATLIN, George, "Les Indiens d'Amérique du nord", Paris : Albin Michel, 1992. (éd. originale : « Letters & Notes on the Manners, Customs and Condition of the North American Indians », 1844)

FEEST, Christian "Première Nations : Collections Royales". Paris : Musée du Quai Branly, 2007.

HANSON, James, "Metal Weapons, Tools and Ornaments of the Teton Dakota Indians". Chadron : Museum of the Fur Trade, 2001.

HAVARD, Gilles, "Le Middle Ground. Indiens, Empires et Républiques dans la région des Grands Lacs, 1650-1815". Toulouse, Anacharsis, 2009

JENNYS, Susan. "19th Century Plains Indian Dresses", Crazy Crow Trading Post, 2005

TAYLOR, Colin. "Les Indiens des Plaines : Histoire, religion, art". Paris : Editions du Rocher, 1995 (éd. originale : 1994)